09 Feb 2017 BBC Wales - £600m Arch bid to 'transform' South West Wales NHS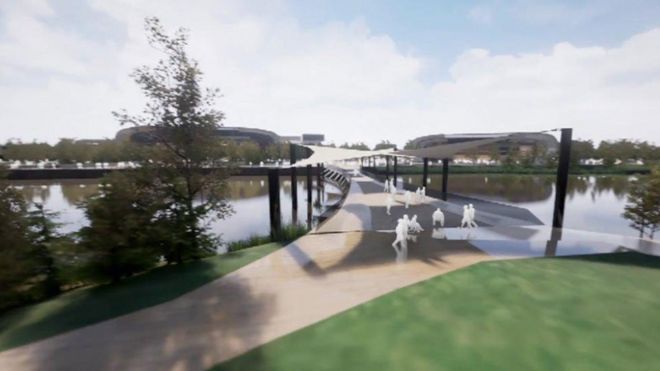 A £600m Arch bid to 'transform' south west Wales NHS was the top story on BBC Wales last night. It highlighted how investing in prevention will keep people well for longer.
If you didn't catch it last night, please see the link below to watch the coverage:
http://www.bbc.co.uk/iplayer/episode/b08cw22z/bbc-wales-today-late-news-08022017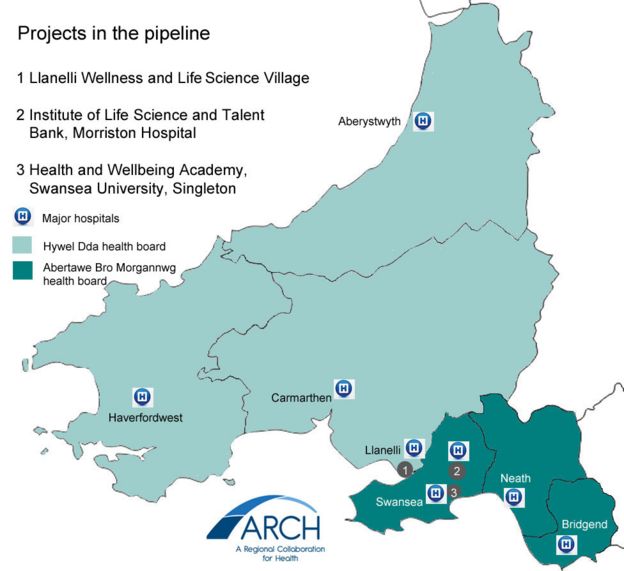 It was also online (below) and Radio Wales and also BBC Breakfast this morning.
http://www.bbc.co.uk/news/uk-wales-38893085
< Back